Track Cleaning – Saturday 28th January – 10am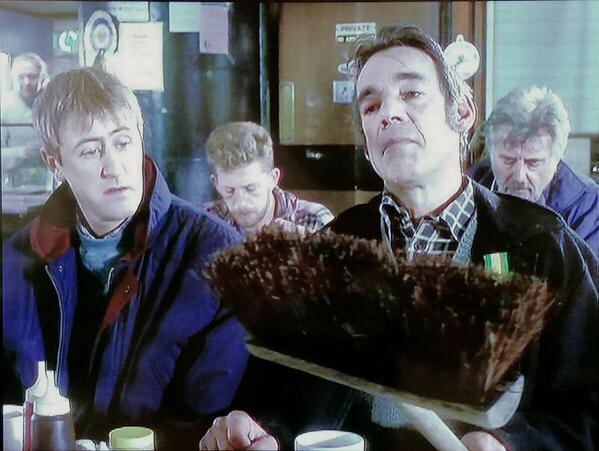 It's been a long time since we last used the track at the Shrewsbury Sports Village due to the Christmas and New Year break and the cold and wet January weather.
Training starts again on February 4th with the Youth Academy and before then the track needs a good sweep of leaves and debris. Trigger will be in attendance at 10am for an hour or two and club members are asked to attend with a good stiff broom to help out.