Ride Leader Training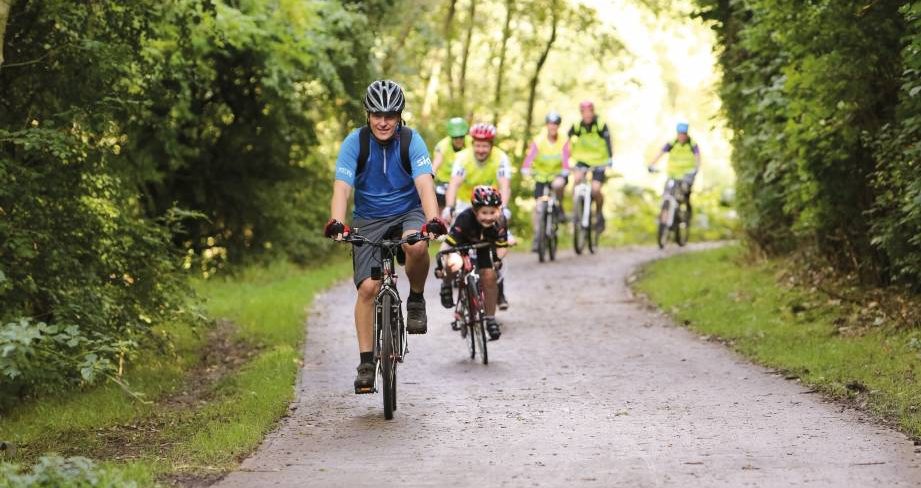 The Ride Leadership Award Level 1 course trains up confident and competent recreational cyclists to lead groups on the road in a safe and enjoyable manner, set mainly in urban environments.
The assessed one-day course qualifies you to deliver guided bike rides for groups of beginner and intermediate level adults and accompanied children on roads and cycle paths. This course will provide you with an understanding of the processes involved before, during and after a ride. You'll have opportunities to learn and be assessed on both the theoretical and practical aspects of leading.
What the course will cover
Introduction to ride leadership
Preparing to lead a ride
Delivering rides
Reviewing rides
Managing Risks and Emergencies
Good leading practice/Code of Conduct
Next Steps: Sky Ride Local/Breeze/Ride Social
Please note, the course is the same for Sky Ride Local, Breeze and Ride Social with the one variation of the final module. Which programme the course is for will be indicated on the course enrolment page. If you are interested and would like to become a Sky Ride Leader, please visit goskyride.com or to become a Breeze Champion visit Breeze.
If we have enough local interest, British Cycling may be able to provide a course at Shrewsbury Sports Village. Please respond on the MSW Membership Facebook post or to membership@midshropshirewheelers.com
Read more at British Cycling