National Cyclo Cross Day 1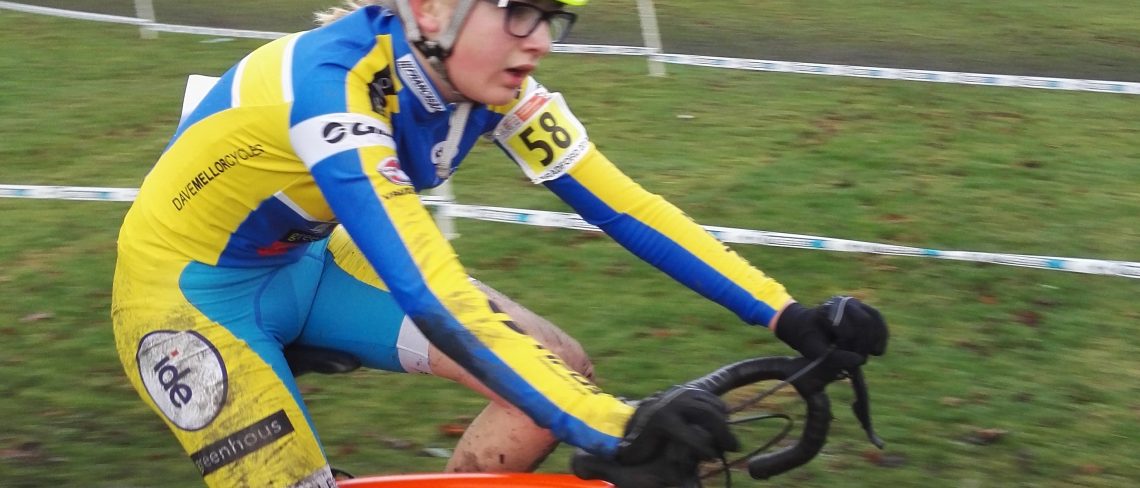 Following on from the Mids successful promotion in January 2016, the Championships return to Peel Park in Bradford.
On day 1 we saw under 14s Ryan and Daphne joined by under 16s Lucy in the youth races. Conditions were very slippery and there were lots of spills to talk about but an amazing experience to build on for next season.