Mid Shropshire Wheelers Open 50 Mile Time Trial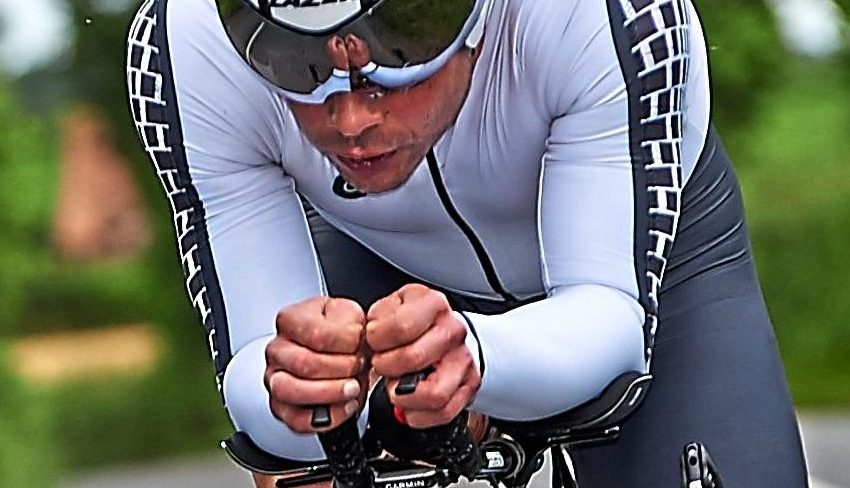 The Mid Shropshire Wheelers Open 50 mile Time Trial incorporating the Shropshire 50 mile Championship takes place on Sunday 9th May 2021 with a fantastic 110 rider field. Part of one of the many series of events run under the Shropshire Cycling Clubs umbrella, will we see local riders Kirk Vickers or Victor Chetta take the winners spoils or will the title be awarded to one of the army of triathletes entered?
Course is the Prees – Quina Brook circuit to be completed twice which should prove busy with so many riders entered. Marshals are required and volunteers will be welcomed by event organiser Simon Evans. The event will be run under Covid secure conditions.
Rider list is now available on the SCCA web site here: RIDER LIST