GHS – Regional Time Trial Final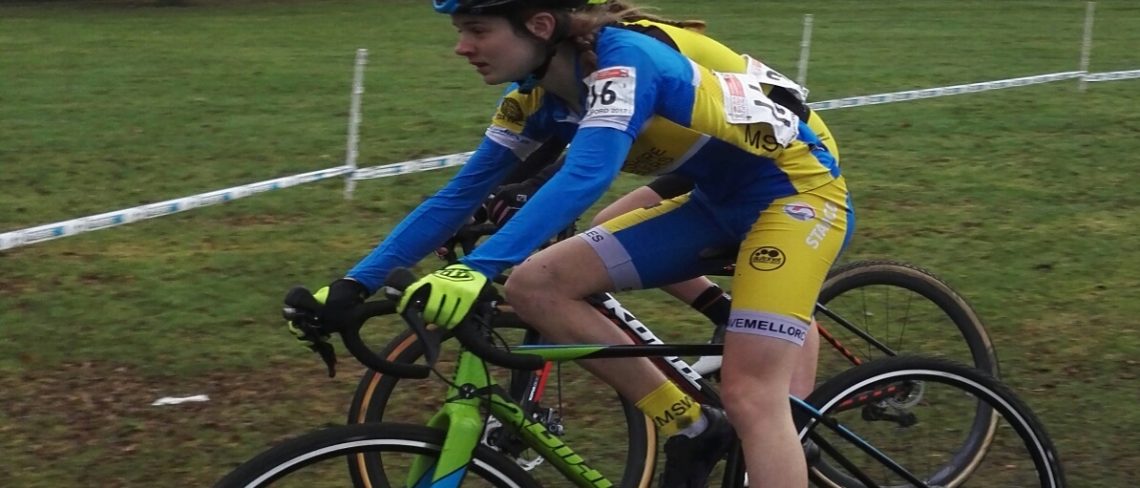 The Liverpool Regional Final of the Cycling Time Trials Youth 10 Mile Time Trial Championship took place on Saturday 16th September on the Waters Upton to Hodnet course.
Lucy Hart won the Youth Girls event and Ronnie Tse came 2nd in the Youth Boys event to move through to the Norfolk final in September. Ronnie was backed up by Ben Pierce and James Satoor to claim the Team Prize for the Mids who also go forward to the final. Joining them from the Mids will be 14 year old Youth Girls winner, Daphne Jones and 12 year old Youth Boys winner Charlie Price.