Derby Velodrome session – Friday 30 December 2016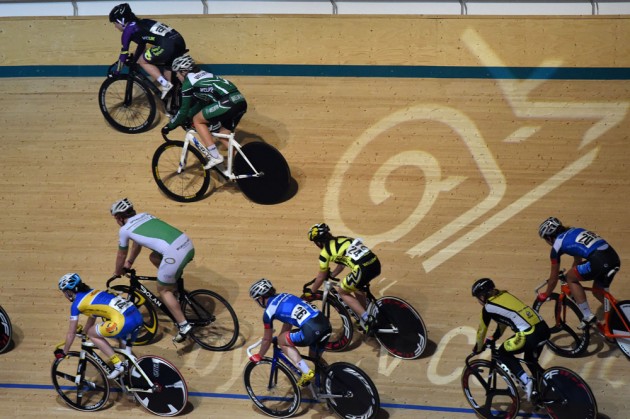 Derby Velodrome session – Friday 30 December 2016
Session time: 10am-1pm – Be ready to Ride by 9.30am

IMPORTANT: if you are unable to attend please inform Terry on 01743 350038 or terry@egglestoneshrewsbury.wanadoo.co.uk ASAP.
Distance – approx. 65 miles from Shrewsbury to Royal Way, Pride Park, DE24 8JB
The cafe by Reception should be open after the session but there are also drinks machines.
Bike hire is £12, payable at Reception [your own correctly set up bikes are permitted]. Last year the hire bikes were already at the trackside when we arrived. There may not be enough bikes of some sizes so please be prepared to share with someone.
Only half of the participants will be on the track at any one time. Please also ensure that you have plenty of food and drink plus warm clothing and a towel with you in the trackside rest area.
The pedals are Look Keo, shoes must also be hired if you don't have these cleats.
Helmets and gloves (mitts) are essential and please wear Club kit with an under layer.
If you haven't already paid Terry your contribution towards track hire is £10 – cash or cheque payable to MSW. Supporters can attend for free!
We are grateful to Ian Lister (Wolverhampton Wheelers) and Paul Kempster (MSW),
for coaching the session.and hope that you enjoy yourself…..