BWA WMCCL Round 12a Leicester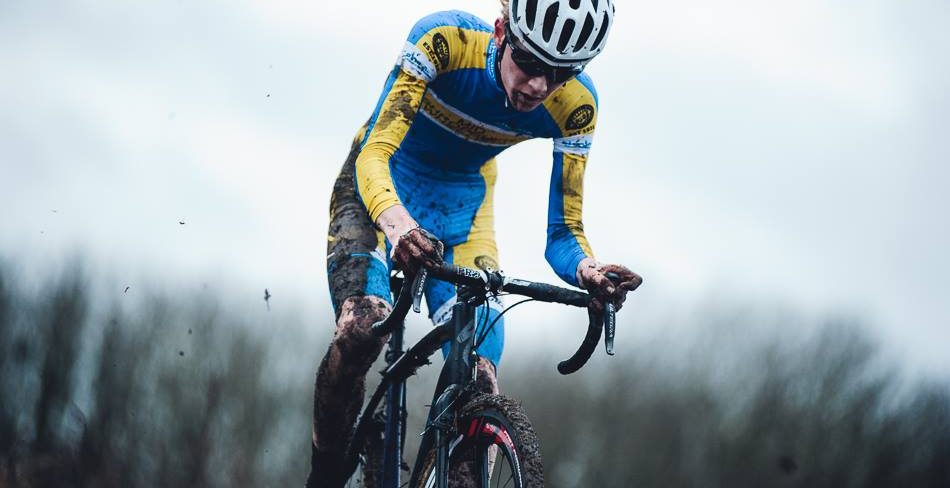 Just 2 rounds to go of the BWA West Midlands Cyclo Cross League and the Mids are still going strong and are sure to figure highly in the final rankings.
Winners this week were Lucy Hart in the under 16 Girls, Bridget Jones in the V50 Women and Ewan Grivell-Mellor in the Senior Mens. Other results were Alex Hart, 3rd in the under 10s with Seb Ball in 11th. Cerys Greaves riding in the worst of the weather came in a fine 5th in the under 12 Girls while brother Ryan was again lightning fast getting off the line before settling for 6th in the under 14s with Daphne Jones in 5th in the Under 14 Girls. Andy Collins was 5th in the V45 Men and Dave Mellor 11th in the V55 Men.
Next week is Round 13 at Alcester and full details can be found on the WMCCL website. Full results can be found on the BlackSheep Sports website.