Annual Prize Presentation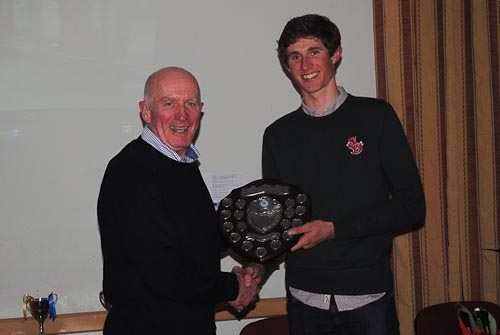 Mid Shropshire Wheelers annual prize presentation takes place on Saturday 4th February 2017 at the Morris Hall, Bellstone, Shrewsbury. SY1 1JB at 7pm for 7:30pm.
This is where we celebrate our Club Champions, applaud those who have achieved Time Trial standards, won or been placed in regional and National Series and Championships. We also award trophies for our senior and junior "club volunteers of the year" and the rider, in the view of the committee, is our "Most Meritorious of the Year"
Put the date in your diary, tickets are available to purchase at Dave Mellor Cycles and committee members.