Would you like to Coach?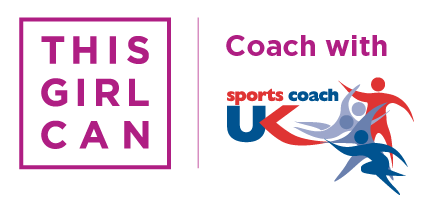 To help the club meet the challenge of more and more people of all ages getting into Cycling and joining us at the Shrewsbury Sports Village we need to recruit at least 4 more Coaches and Ride Leaders to join an effective coaching team rota.
If this sounds like something you would like to do, check out these links and contact a club coach or committee member to start on the journey. Full funding available from Club Funds in return for a commitment to the coaching team.