Sunday Circuit Races No.2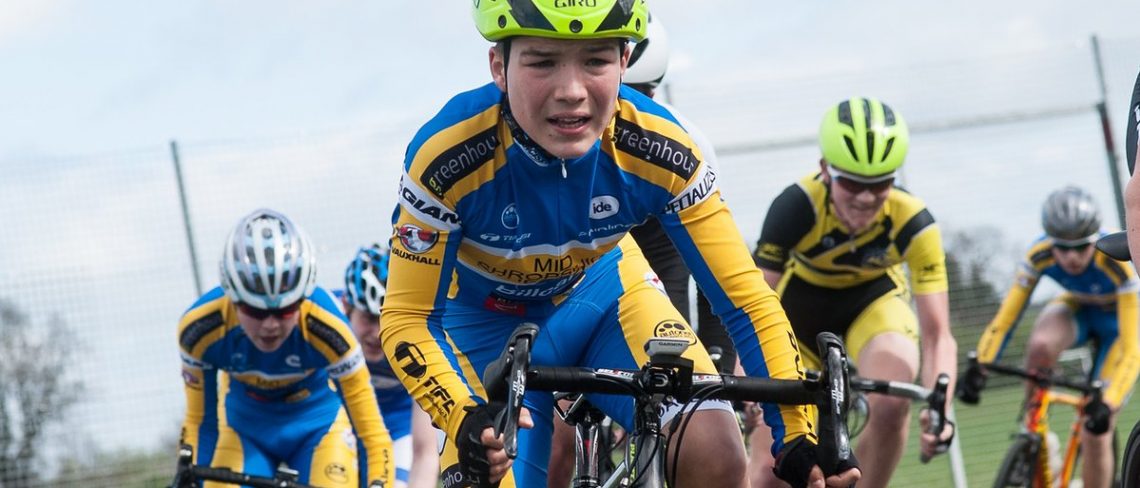 Sunday April 2nd the second of our Sunday Circuit Races at the Shrewsbury Sports Village. The clubs Juniors again did us proud with three wins, countless other podiums and top 10s! Our winners were James Satoor, pictured, in the Youth B boys, Noah White in the Youth E boys and Erin Barton in the Youth E girls. Congratulations to all who took part with our next Sunday race taking place on April 30th and the first of our Thursday evening races on April 27th.
There were some great pictures, like the one shown by David Perry who is a regular training visitor to the circuit training sessions. Take a look here and maybe purchase a memento?