MSW Training Camp Calpe 2017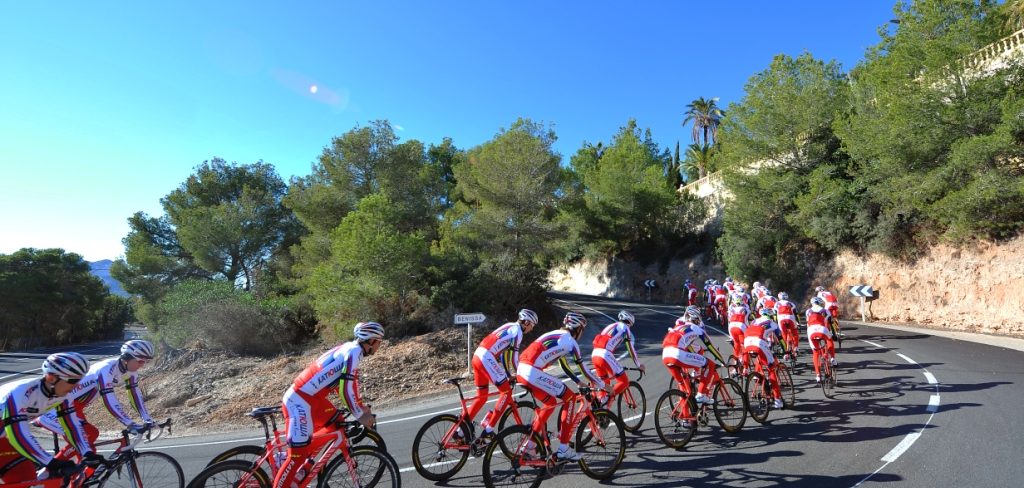 Mids members have been travelling to Calpe for a few seasons now. Some have stayed in a hotel in Calpe and some in self catering Villas out of town. Flights are easy, low cost from Manchester or Birmingham to Alicante. Bike hire is available if you don't fancy travelling with your own.
Early booking of flights keeps the price down and we would like to gauge interest of which week to go. Normally we have gone to suit Devon and Ewan half term in February. Are any Juniors interested which would tie us in to half term again or if not then we could go a little later and take advantage of warmer weather.
Calpe is a traditional training base for a great deal of Pro teams, if you've seen the news this morning, Sean Kelly ran into a pig descending Col de Rates yesterday with the An Post Team. Temperatures never get below 10degrees centigrade except in the high mountains and rain is rare. Please respond on the Facebook Membership.