Join up for 2017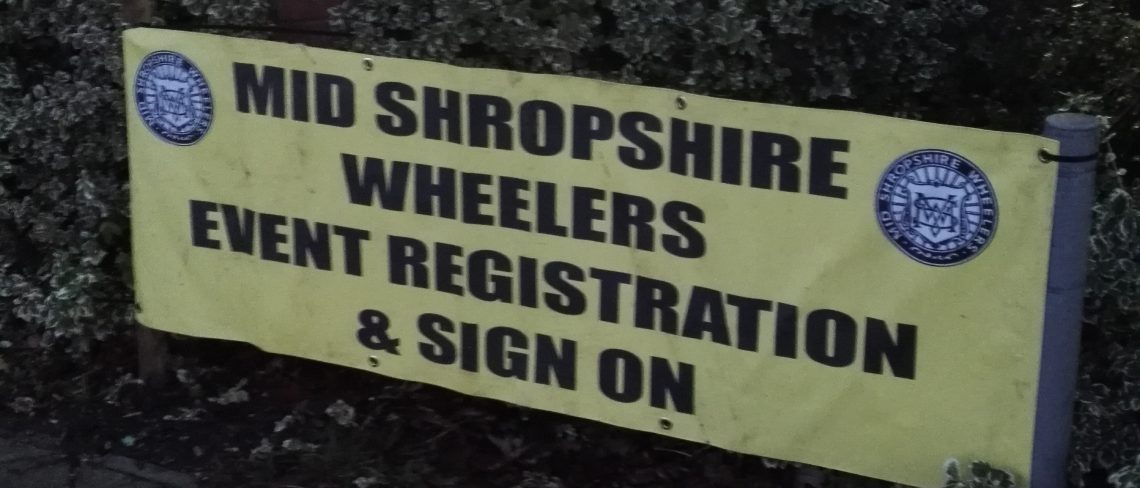 Mid Shropshire Wheelers memberships are now due for 2017.
Join here to be part of the resident Cycling Club at Shrewsbury Sports Village and for the second year running, the Shropshire Cycling Clubs Association "Top Club".
Coaching, Club Rides, Social Rides and all types of Racing are just some of the things on offer.