Club 10 Record Broken!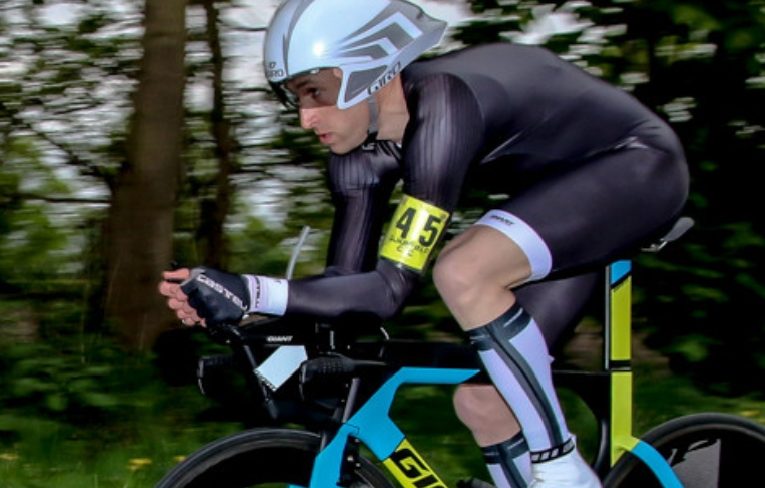 Howard Lewis has broken the Male Club 10 Mile Time Trial record this afternoon on the Hull course V718. Howard's amazing time of 18 minutes and 52 seconds takes nearly 50 seconds off the previous best set by Tony Harvey in 2015 of 19 minutes and 39 seconds.
Howard and Becky have been setting some amazing times this season and their children are soon to race at Shrewsbury Sports Village. A super fast family! Congratulations!!