Blists Hill Cyclo Cross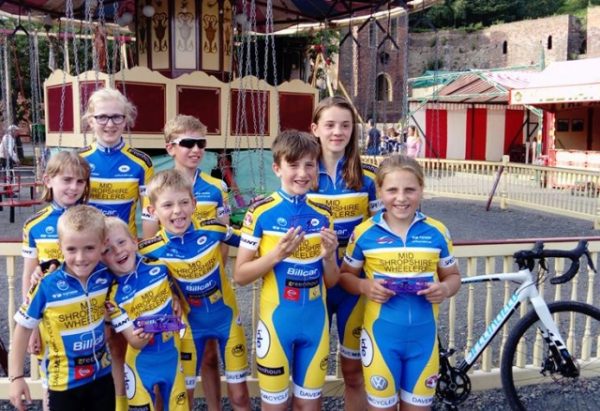 The highlight of the season for many of our youngsters is a trip to the Blists Hill Queen Victoria Cyclo Cross. A great social occasion as well as some serious racing takes place at this Ironbridge museum promoted by the dynamic duo of Nick and Diane Jeggo and the Newport Cycling Club.
The Mids had a vast amount of riders taking part last Saturday 8th July and many podiums too!