7th in National Championships 50 for Becky Lewis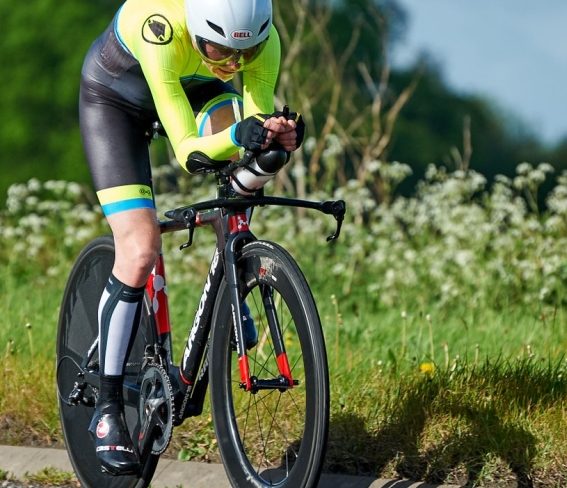 A long journey North to Teeside at the weekend for Becky Lewis was rewarded with a fine 7th place in the 50 mile National Championship Time Trial promoted by Cleveland Coureurs and not only that she beat her own 50 miles club record recording 1:58:01.
The winner was Kate Allen in a time of 1:52:11 which was not a PB so we can expect Becky to go even faster on the right day. Incredible and congratulations once again from the MSW!