Brian Morrison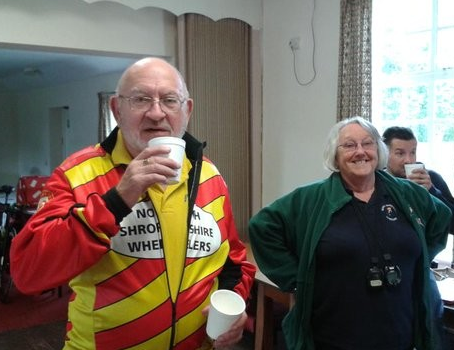 Sadly, Brian Morrison of the North Shropshire Wheelers passed away this morning, Tuesday 4th April. Brian had not been in good health for a while and had been in hospital for a number of weeks.
Brian and wife Gill have been the backbone of timekeeping for time trials in both Shropshire and also Cheshire for many decades. Brian was a familiar face at the start of many TTs over the years and many riders came to know him quite well.
Brian will be greatly missed, particularly in the TT fraternity, and we all owe him an enormous debt of gratitude for his unstinting commitment, dedication and enthusiasm. Without Brian, and wife Gill, we would not have such a vibrant TT scene as we have in Shropshire today
Our thoughts and condolences go to Gill and their family at this sad time.